Home
If you are in the North Central Ohio area and would like to do something fun, different and somewhat educational.
Here are some Historical Reencactments I highly recommend.
I'll add more as the information comes in.

---
What is historical reenacting?
Historical reenacting (sometimes called rendezvous depending upon the time period) is an event where people get together to act out what life was like in a particular historical period. At most historical reenactments, considerable effort is made to use period-correct clothing, lodging, musical instruments, skills, tools techniques and entertainment. Visiting an historical reenactment is like being able to step back in time and see what life was like. You get to see people in period clothing demonstrating what day-to-day life was like. Even if you have no interest in history, you will still be amazed at some of the things you will experience at an historical reenactment.
---
Native American Heritage Days
A tribute to Native American culture, customs and music.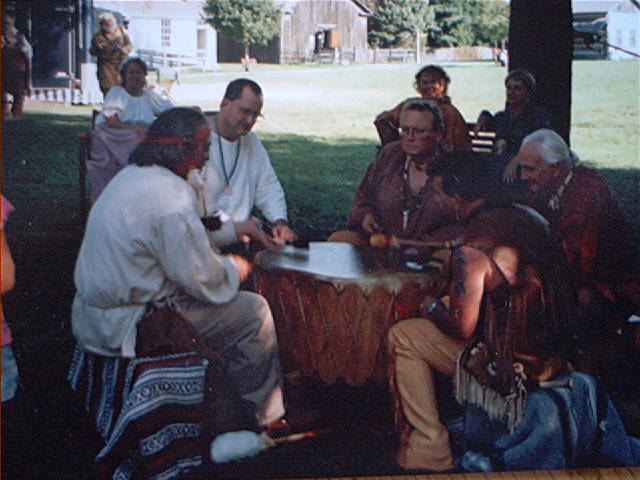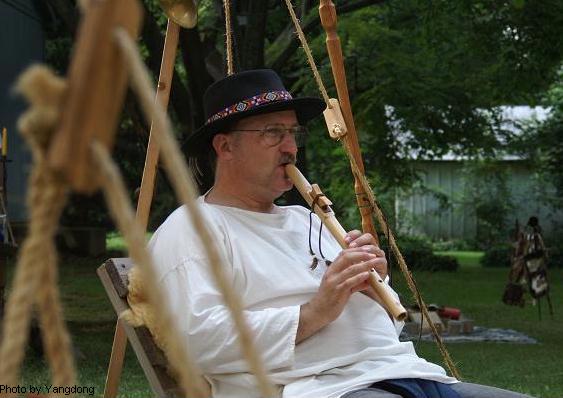 Offers Native garb, crafts, dancing, singing, music, story-telling and more.





Saturday May 29, 2010

10 AM until 5 PM




& Sunday May 30, 2010

11 AM until 5 PM




(If you come on Sunday, try to get there by noon or some reenactors may have already packed up.)



Historic Lyme Village
PO Box 342
5001 State Route 4
Bellevue, Ohio 44811
Phone (419) 483-4949



---

Pioneer Days
Pre 1840's Historical Reenacting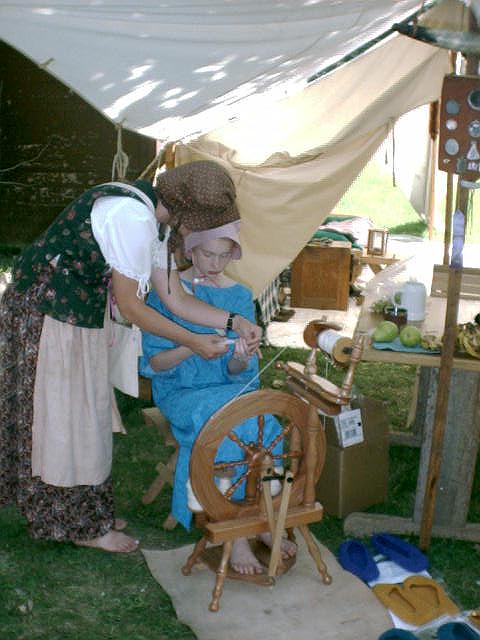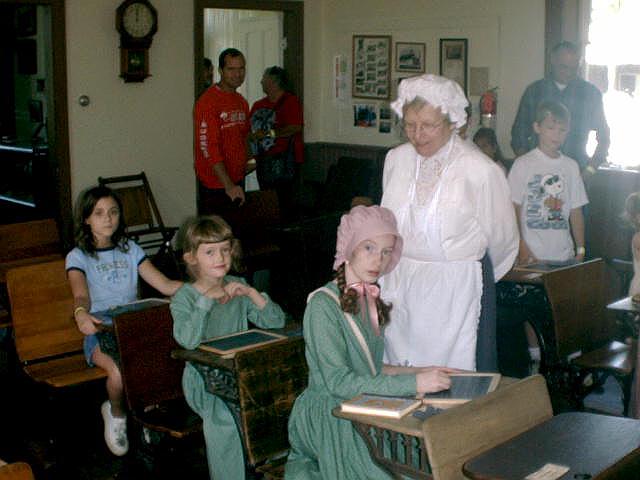 Offers a living history peek into pre 1840's skills, crafts, clothing, music, cooking, shelter and more.



Saturday September 11, 2010 10 AM until 5 PM
& Sunday September 12, 2010 11 AM until 5 PM


(If you come on Sunday, try to get there by noon or some reenactors may have already packed up.)



Historic Lyme Village
PO Box 342
5001 State Route 4
Bellevue, Ohio 44811
Phone (419) 483-4949


---